Apr 14, 2012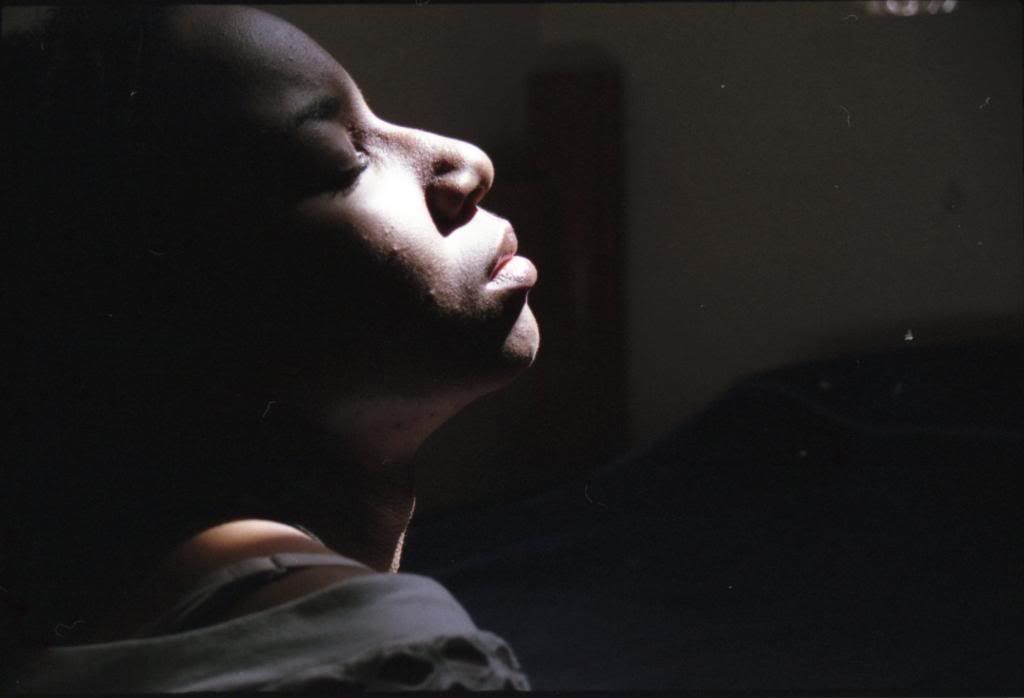 Title: She Dwells on Her Darkest Secrets
Inspired by:
this.
Apr 13, 2012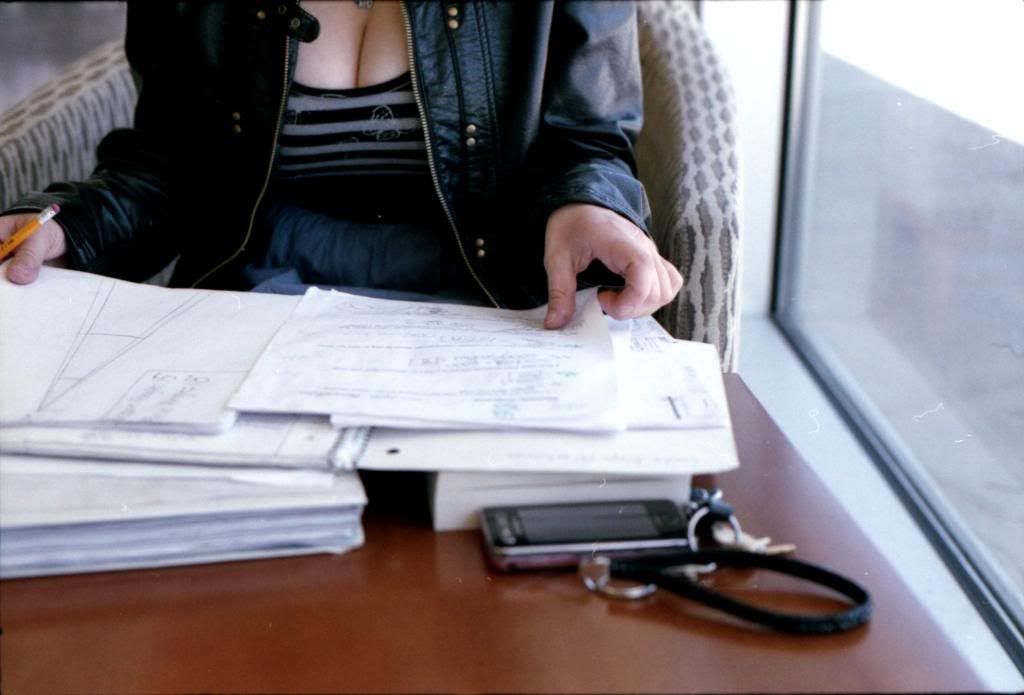 Study Break
Model/Makeup/Styling: Sylvie M.
Photography: Me
--
Hello! I'm back in Nevada after my spring break. Plus, I have new photos to share.
This was a very brief shoot I had with one of my very good friends. It is also my first experiment with fashion photography in mind. For a while now I've been getting bored with doing self portraiture and wanted to start creating stories with other people in my photographs. After looking through work of my favorite fashion photographers, designers and magazines I'm very inspired. Honestly, I don't know a lot about fashion photography; except it emphasizes clothes, beauty and style. So I have a lot to learn. I think this change will push me to be more creative with my work and give me a sense of direction. This doesn't mean I won't be doing fine art/self portraiture anymore because it is part of who I am.
More photos to come soon!
Apr 3, 2012
It's been so long since I've posted. Quite a few things have happened. First, I turned 22 and for a present I got my first 35mm scanner! I've been experimenting with it for the past few weeks with some of my old photos (see below). I recently got offered a Resident Assistant job position at my university. It was a long process to go through (more than 3 months of interviews including a class) but all the work was worth it in the end. Two weeks ago, I had a short photo shoot with a friend of mine. I've started to take an interest in fashion photography and decided to experiment in that field. I'll explain more about that in a later post. Right now, I'm on a much needed spring break.
Here are some test scans: